Your Trusted Real Estate Authority
Call the PRO'S... When it comes to Real Estate, WAM Knows!
WAM Elite Property Management Services
See All Property Management Services
WAM Property Management Inc. specializes in the full service management of residential and commercial rental properties across Southern Ontario, from Niagara to Hamilton.
We provide a variety of property management services to meet our client's business needs. We take pride in extending the same quality of management to our clients that we maintain in our own portfolio.
Real Estate Investing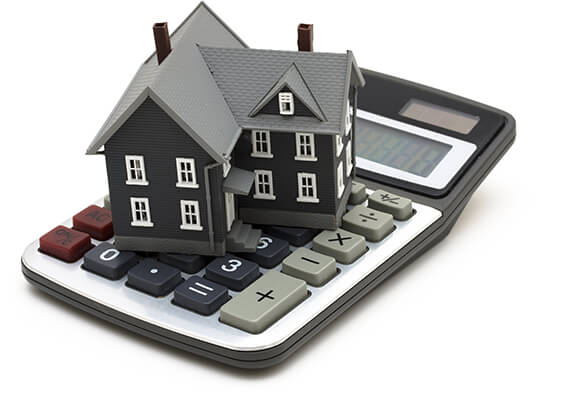 Investing in Real Estate is a complex business which requires diligent planning and a strategic approach. No need to do it all on your own! Joint ventures with WAM Properties is complexity made easy.
The Woods & Mazzulla approach is to search for properties in economically sound areas with substantial growth potential. We effectively evaluate each property to ensure a strong monthly cash-flow and use proven negotiating techniques to acquire the properties that meet our criteria.
We look for creative ways to add value to quickly increase home equity, and use various strategies in money leveraging with mortgage lenders to maximize investment returns. We maintain strong relationships with our support team of professionals to resource valuable information and services.
Find Out How to Partner with WAM Properties