Woods & Mazzulla Acquisitions
No matter what your circumstances are, whether you are a first time investor or a seasoned investor, purchasing investment real estate is always an exciting experience.
Each transaction is unique in itself. Although the variables can be altered by the size of the financial investment or type of property involved, the buying and selling process is similar. There are a consistent number of tasks that must be followed in a logical step-by-step manner, from the initial finding of the property to the final closing of the transaction.
The best way to approach this process is by being prepared and familiarizing yourself as much as possible with the steps involved before you begin. In order to achieve this we have prepared the following guide to aid your understanding of the Real Estate Joint Venture process.
With these points in mind, we look forward to working with you in a successful Joint Venture. We take great pride in our work and always go the extra mile for our partners.
Our Mission
Our mission statement is really quite simple. We wish to create wealth, not only for ourselves, but also for those around us.
We will do this by following a proven system to buy and hold real estate. We promise to do this with respect, integrity and fairness with each other, our investors and the communities in which we live and invest in.
We are committed to doing that extra 10% so that we may enhance our real estate joint venture partnerships through creating innovative solutions using our team's collective strengths and knowledge.
We would like each joint venture partner to be compelled to share their success with family and friends.
News
Jeff Woods, President of Woods and Mazzulla Properties, has been featured in, quoted, and contributed to many media publications such as the Rain Real Estate Report, The Canadian Real Estate Wealth Magazine, Property Management Toolbox and much much more.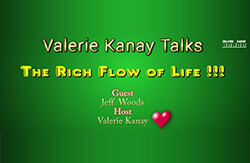 Episode 15: Podcast Guest –Jeff Woods – Real Estate Investor/ Wealth based Coach.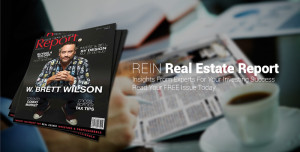 Rein Real Estate Report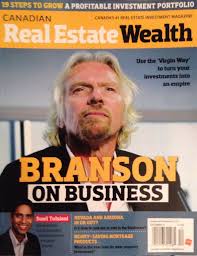 Real Estate Wealth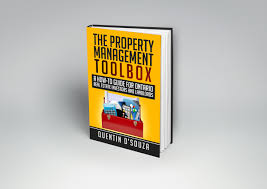 Property Management Toolbox
Vital Stats
Average hold time is 3 to 5 years depending on strategy. It is our goal to get the investor capital back quickly so that we can leverage the funds into the next deal and grow the portfolio
Current portfolio valued at over 10 million.
Average ROI has exceeded investors expectations.
Primary investment focus has been value add income producing assets which offer immediate upside and throw off positive cash flow.
The W.A.M Team has been involved in over $20,000,000 of transactions including multi-family, residential, retail, office buildings and development land in Central America.
Through the use of conservative and systematic acquisition models and by strict discipline and high ethics the W.A.M Team has been able to preserve capital and continue to increase investors returns in all types of economic environments.
Key Business Rules
We only buy in markets that we have conducted lengthy economic research and have created strategic relationships in that area.
The W.A.M Team has an impeccable reputation for closing deals and greatly leverage that reputation to insure the best terms and the lowest price.
We always look for property that we can acquire with good cash flow and equity from day one or have a plan in place to create it quickly.
We never buy "the appreciation" story. We buy based on the present facts.
Property must have some significant and obvious value add component.
Willingness to move into or out of a market when economic conditions shift.
Once we have hit or exceeded our Value Ad Target we have several exit or leveraging strategies we can use if needed.
We never over leverage a good piece of real estate. We always make sure the property has positive cash flow.