6M Coaching Program
Do you want more money and meaning in your life? Do you have a plan to make that happen? The 6M Financial Freedom Formula™ is a 1 on 1 coaching program like no other. If you are seeking financial freedom and the key to success, look no further, together we will gain clarity around what things are most meaningful to you and create action steps and a business plan that will cultivate more money and meaning in your life.
The action steps, the strategies and exercises outlined in this customized coaching program will be a catalyst in changing your life. If you are sick and tired of your current situation and are ready to do what it takes to create the life you deserve do not wait!
Apply for you FREE  consultation today!  Click the link below NOW!  Money loves speed!
I look forward to speaking with you!
Jeff Woods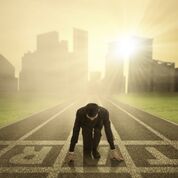 Apply for your Free Strategy Session