About Your Coach
Meet Jeff Woods, President/CEO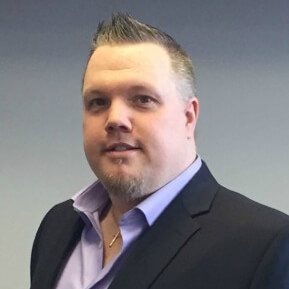 Jeff is an award winning real estate investor, licensed mortgage agent, entrepreneur, author, business owner, and highly sought after real estate based wealth coach but it was not always that way. Jeff has come from very humble beginnings and overcome a great deal of adversity.
His passion is in helping others create financial freedom so that they have the power and ability to live life on their terms. Today Jeff owns more than 125 rental units throughout Ontario Canada and development land Central America, He Manages multiple millions worth of real estate and most recently has created The C.A.R.E Pack that will focus on educating and helping others.
If you would like a FREE consultation with Jeff click the link below and fill out an application.
Apply for your Free Strategy Session